Casita On The Green Report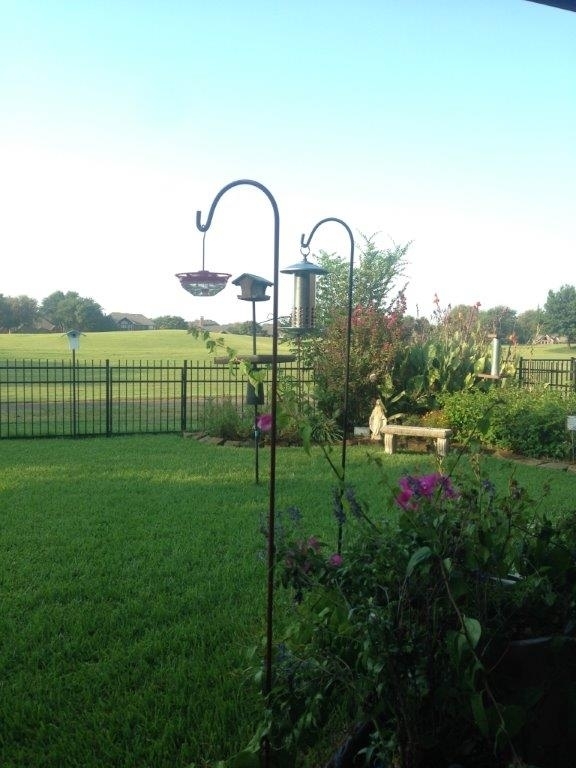 What a crazy month we have had with all the rain! This is our slowest month of the year for bird activity and having the multiple days of rain really added to the dreary feel, no birds and no sun. These are some of the birds I have seen at my feeder this month: Cardinals, Bluejays, Bluebirds, House Finches, White-winged, Mourning and Eurasian Collard Doves, RedBellied Wookpeckers, Downy Woodpecker, Chickadees, Ruby-Throated hummingbirds and a Cooper's Hawk came and visited my yard numerous times this month.
Migration brought a number of fun birds to our feeders and thank you all for sending in your photos.
The bats are coming this Saturday and keep an eye out for our November and December event calendars. It is shaping up to be a rocking Christmas Season at the Bird Shop!!
Come see me and tell me all about your October Birds Soon! And bring the sunshine if you can please.
~Birdie