To take advantage of our "Monthly WOW!" come into the shop and tell us that you saw it on our website!
Buy ANY 20lb bag of seed get Nesting Blend for 1/2 price!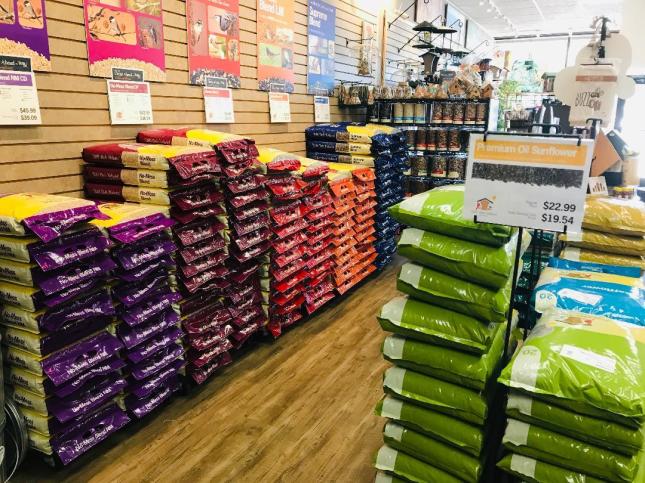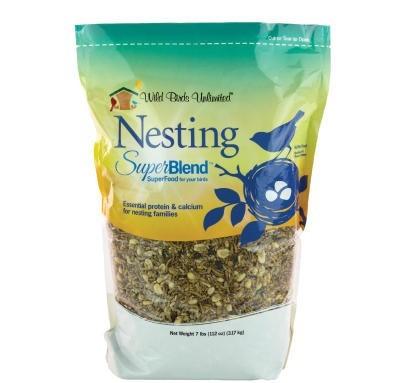 WBU Nesting SuperBlend™: Stay seasonally savvy and give your birds what they need when they need it most. Our nesting blend is especially formulated with essential protein and calcium for nesting families. These, along with high fat content, provide the exactly what birds need to see them through pre-nesting, nesting, and molting times. Protein helps feathers grow in, calcium supports healthy eggshell and bone growth, and fat-rich foods provide high energy for busy bird parents providing for their nest as well as help them later in the season through their migration!
Ingredients: Sunflower Chips, Peanuts, Mealworms, Bark Butter® Bits (Corn, Roasted Peanuts, Rendered Beef Suet, Oats, Soy Oil), Safflower, Tree Nuts, Calcium Carbonate.