Share Your Photos!
Thanks to our customers for sharing these wonderful photos of birds and other backyard critters!
If you'd like to see your photos posted here, send them via email to: [email protected] Please send in .jpg format and be sure to include your name and city.
*By submitting your photos, you are giving Wild Birds Unlimited permission to use the image on our web site, in our emails to customers, or in-store.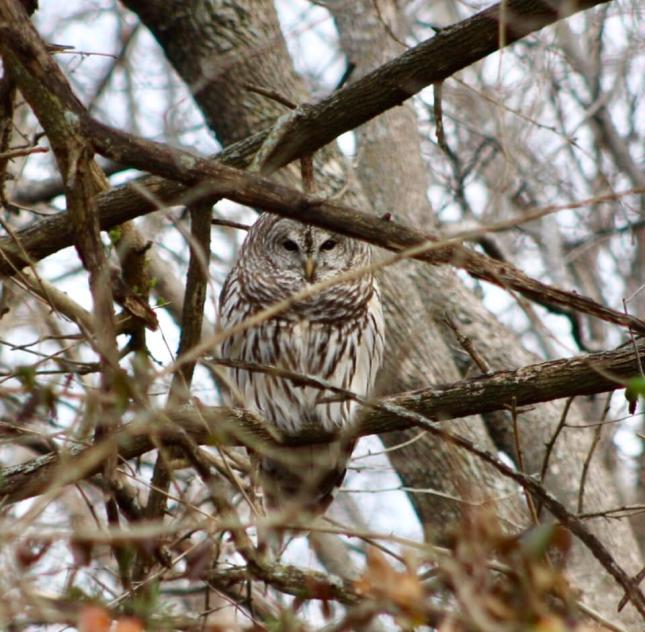 A stunning photo from Gus P!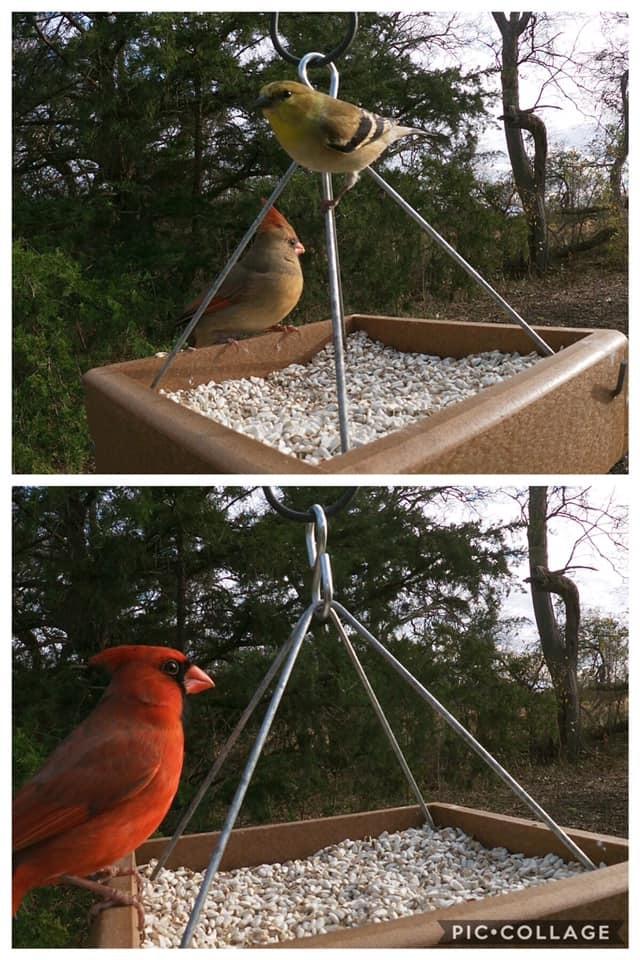 Photos from Jim's backyard bird cameras!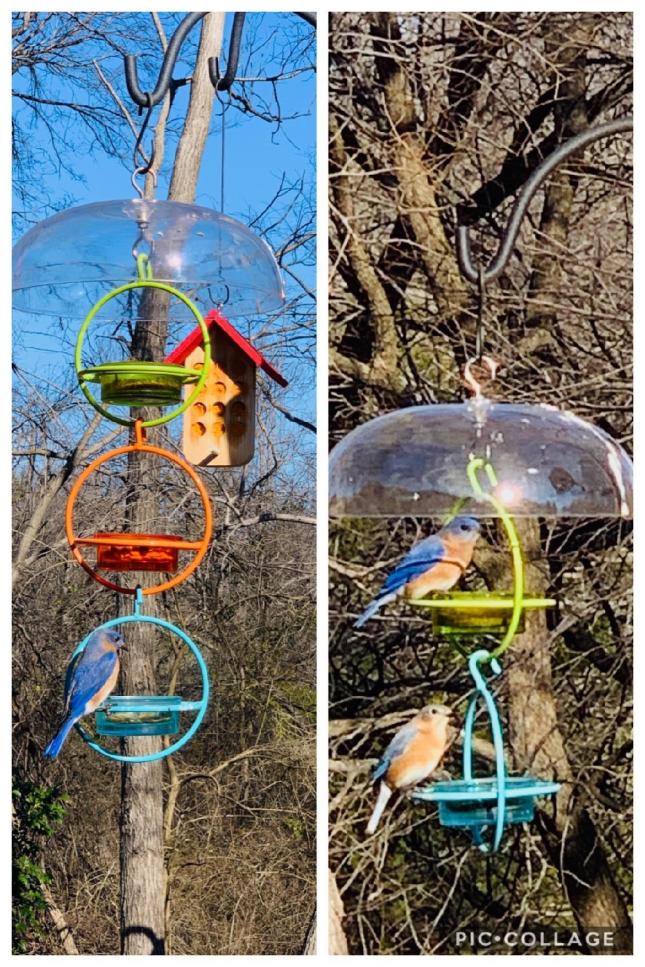 Lori's Blue Birds!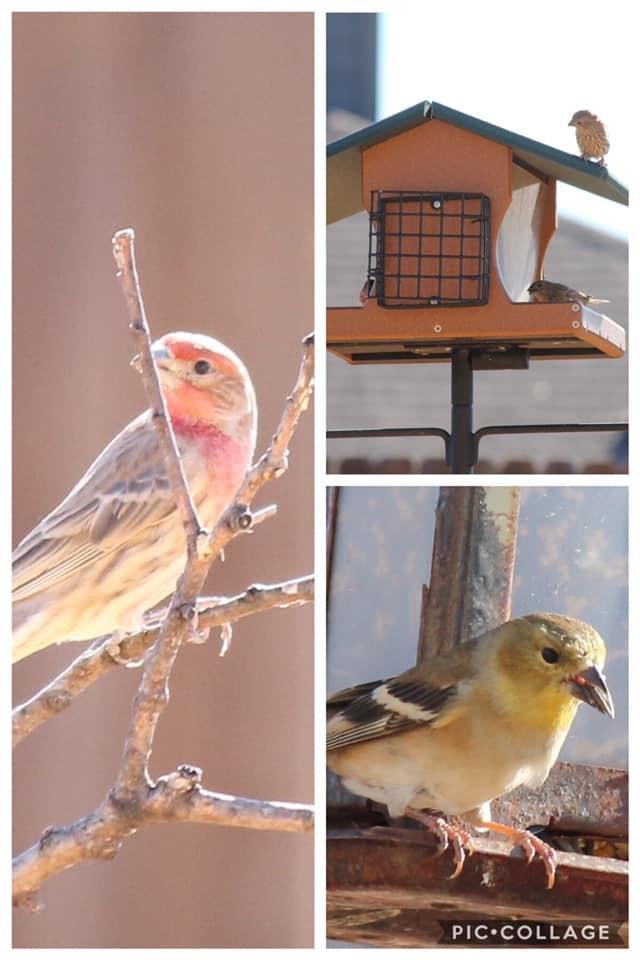 Brian G's finches!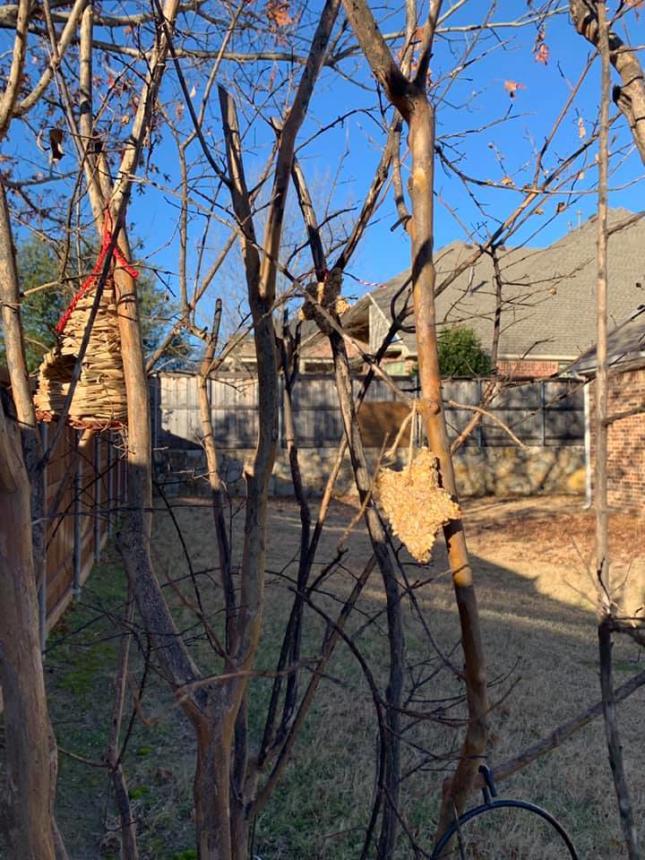 Sandy and Rowan made ornaments out of our No Mess DP seed blend!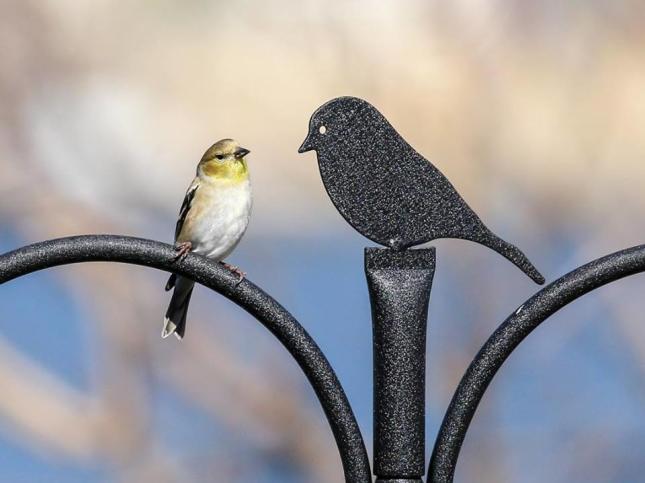 Are you my mother? - Sheryl B.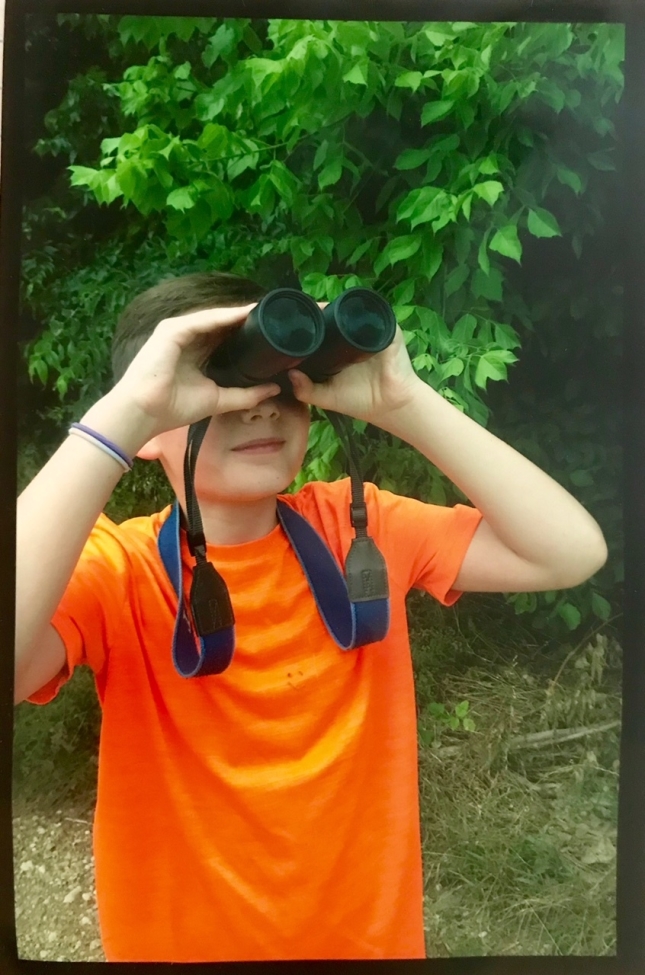 Patrick K. bird watching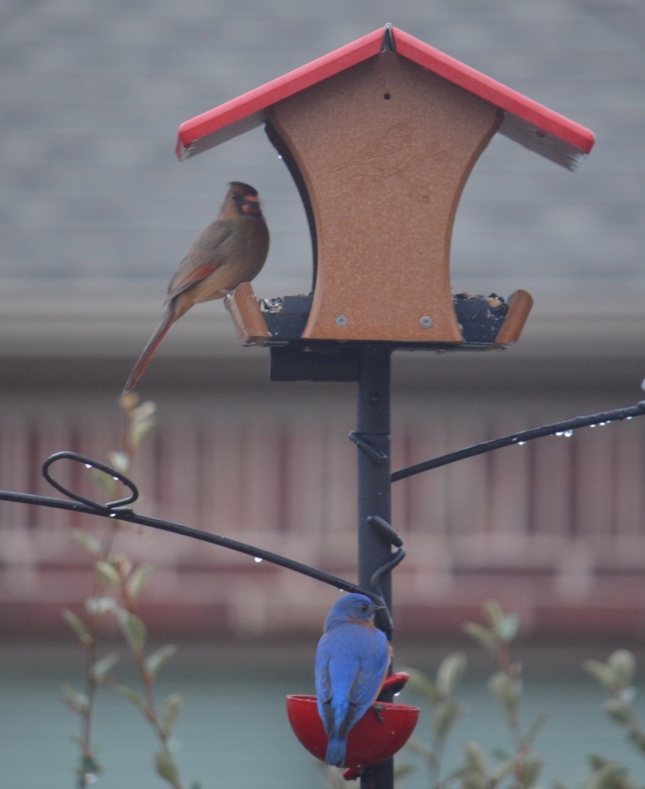 Todd & Laura M.'s Bluebird & Mourning Dove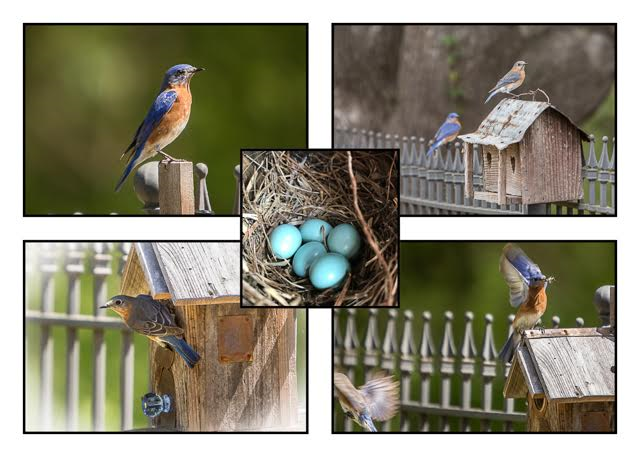 Nancy K.'s Bluebirds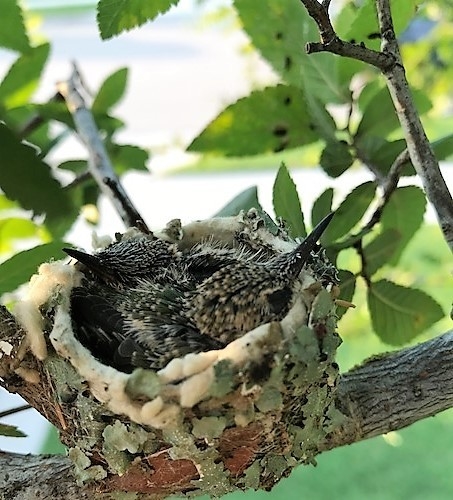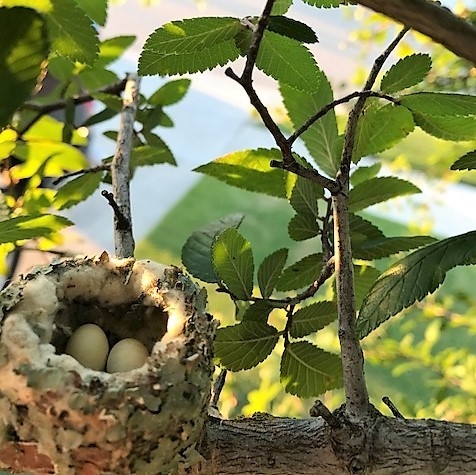 Stephanie L.'s Hummingbirds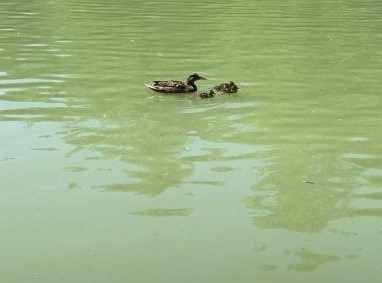 The Lilard's Momma & Baby Ducks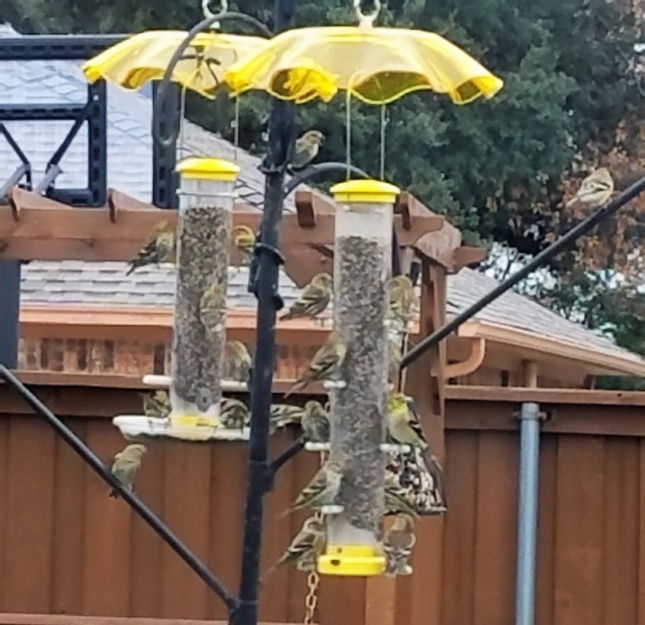 Laura S.'s Goldfinch GALORE!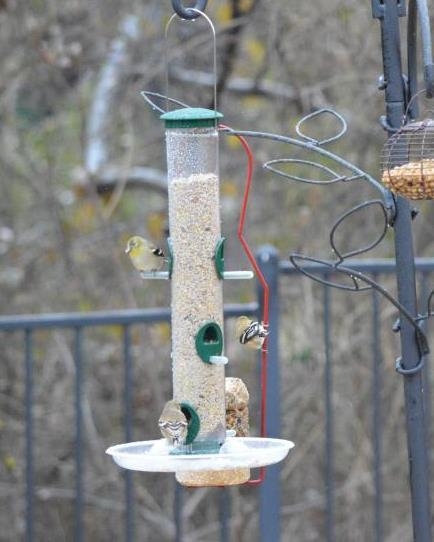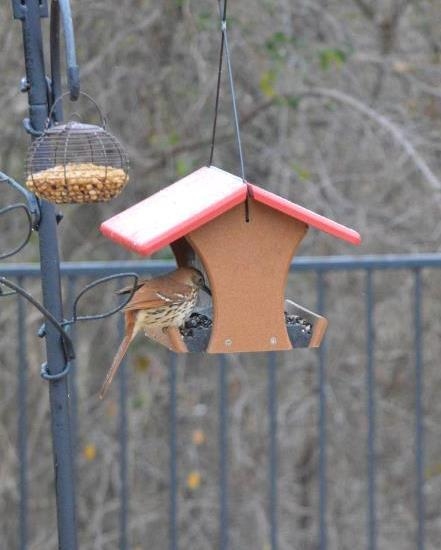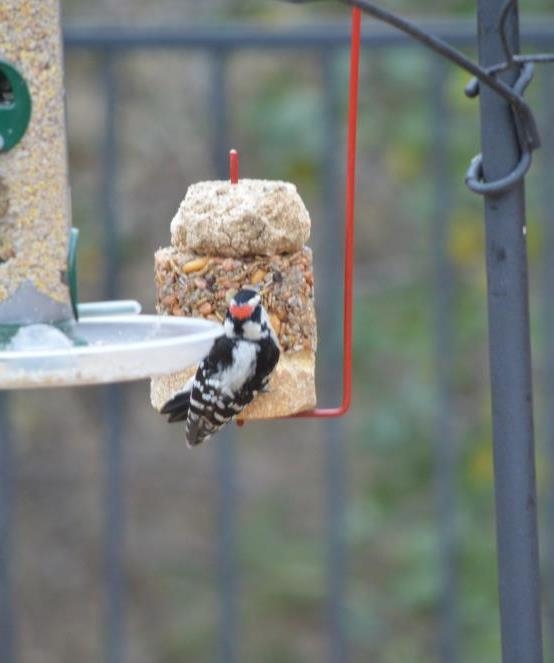 Sheila A's Goldfinches, Brown Thrasher & White Throated Sparrow!