To take advantage of our "Monthly WOW!" come into the shop and tell us that you saw it on our website!
FREE Perching Branch with the purchase of our APS Pole System!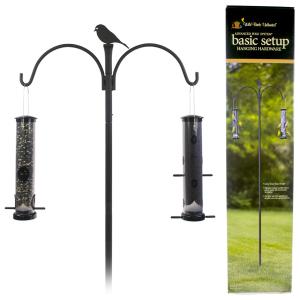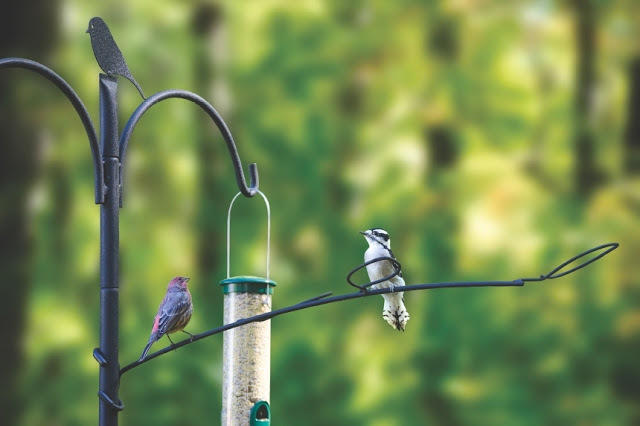 Placing an Advanced Pole System® (APS) decorative branch perch on your birdfeeding station is the perfect way to give your birds a little R and R between feedings. Some birds will take turns eating at a bird feeder. Typically, they will wait out of view in a nearby tree or bush. Our decorative perch allows birds to remain in sight while they wait to eat. It can also be used to hang additional lightweight feeders.