Great Gift Ideas
Wild Birds Unlimited McKinney proudly offers complimentary gift wrapping!
Nora Fleming Stoneware & Minis

This durable stoneware serving and home decor pieces complement any area of your home! Featuring the signature pearl pattern, they will add grace and style to any table!
Naturemark Bookmarks

Handmade bookmarks by Martha Vannoy. These are the perfect way to "mark your place with a feathered friend."
The World's Coolest Rain Gauge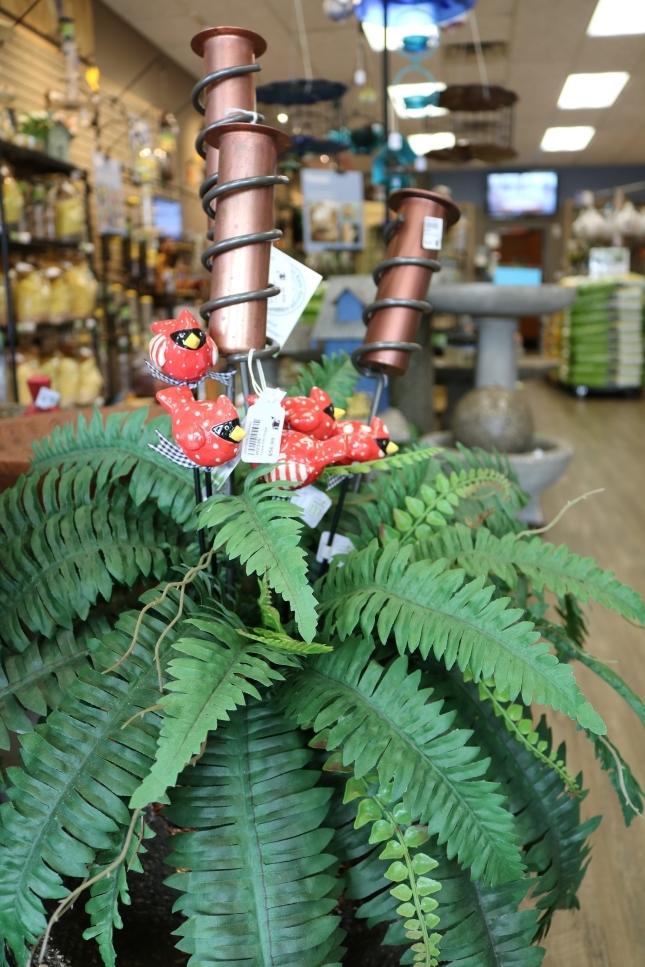 This rain gauge is held in a sturdy steel mount that's powder-coated for rust resistance. Just sink the bottom stake into the soil and you're good to go! The solid copper flute collects the water, and the extremely durable blue poly-carbonate measuring tube with a calibrated float sits down inside the flute. As water fills the flute, the blue tube floats up, displaying the measurement.
Window Feeders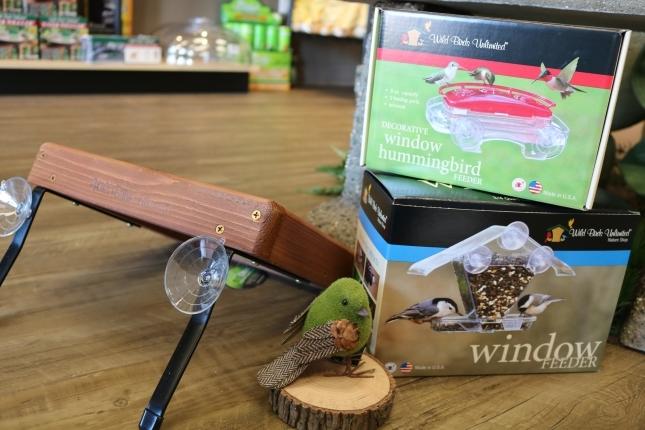 Don't have a backyard to set up a feeding station? Not a problem! Our Window Feeders bring birds so close it feels like you could almost reach out and touch one.
Bird Houses & Nesting Boxes
Thinking of purchasing a new home? Well, Wild Birds Unlimited McKinney carries a variety of unique and adorable bird houses that will meet every budget. The best part? No mortgage required!
Chirpy Wine Topper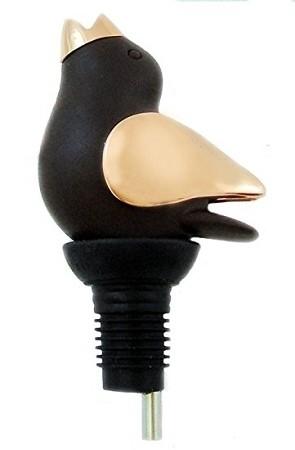 These toppers are made with stainless steel tubes and silicone rubber which allows for a drip-free pour. Equipped with a unique hidden whistle that naturally creates a "chirping" sound while pouring. A great hostess gift for any occasion!
Plush Song Bird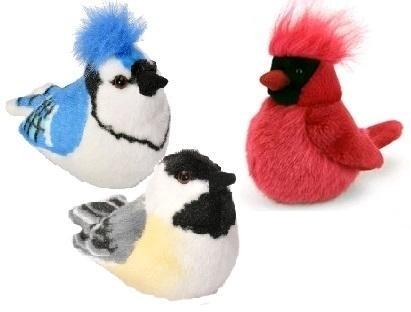 Come in and meet the newest members of the WBU McKinney family! These musical beauties are waiting for you to give them a forever home! These plushy friends come fully house trained and with their own true to life bird sounds.
Seed Characters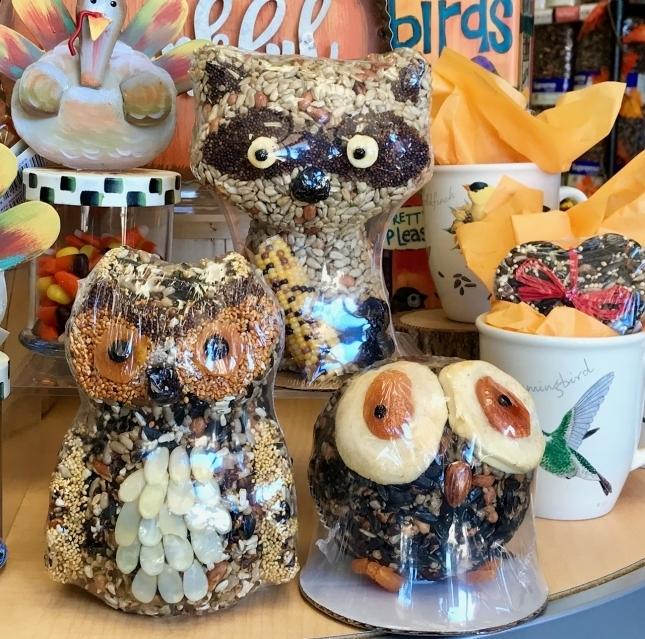 They're adorable and available only at Wild Birds Unlimited. Seed Cylinders are an easy way to offer your birds a wide variety of food to get lots of birds to visit your backyard. And it's convenient, too. Just set one out and watch! The variety of ingredients in our exclusive character Cylinders makes them a perfect addition to any yard as well as great gifts.