To take advantage of our "Monthly WOW!" come into the shop and tell us that you saw it on our website!
Buy any EcoTough Suet Feeder, get a Woodpecker Cake for FREE!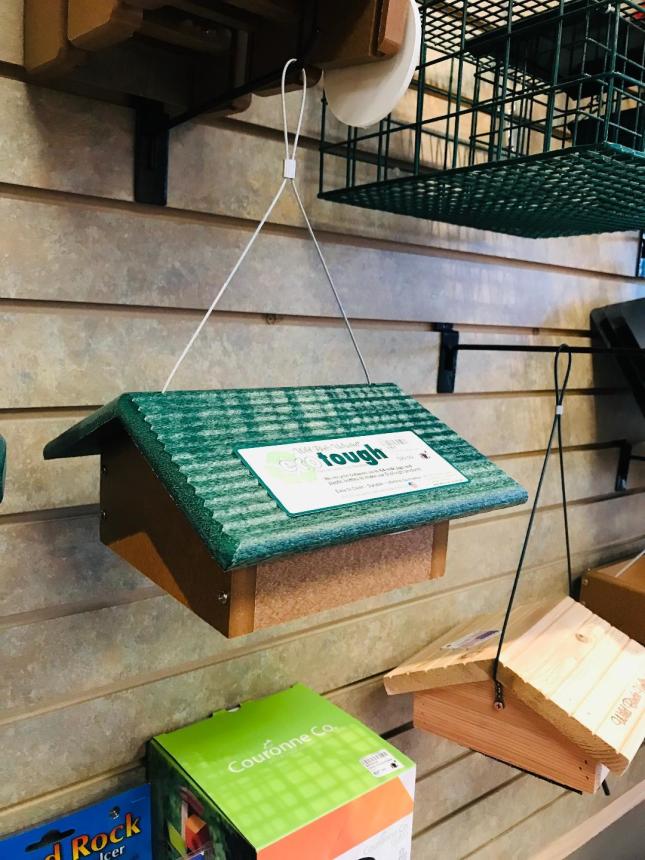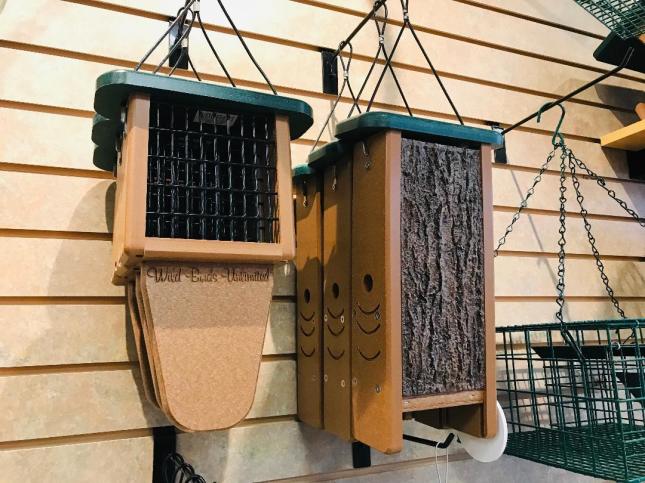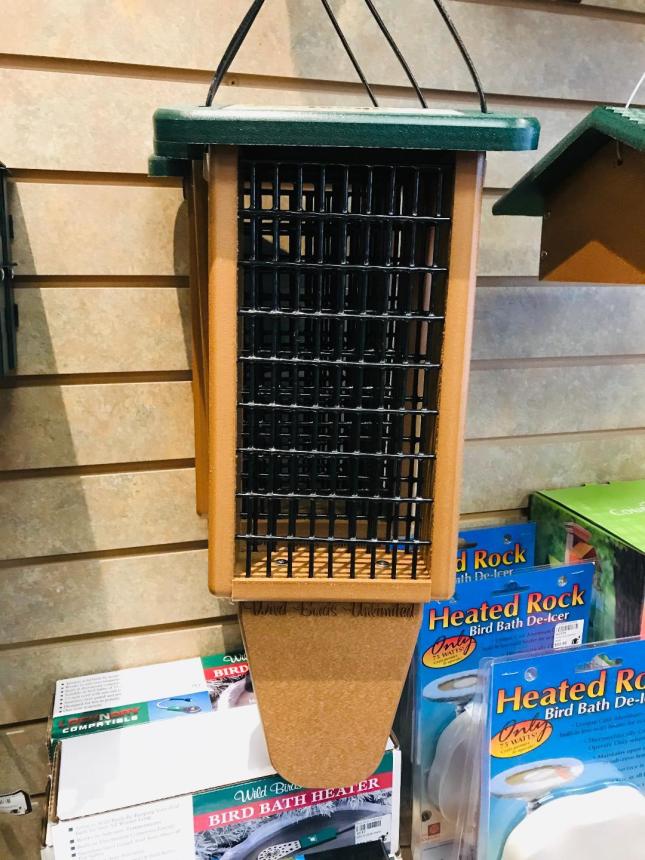 EcoTough Classic Bird Feeders: Imagine a wood-free bird feeder that actually looks like wood! Our EcoTough® Classic won't crack, fade or rot and has a lifetime guarantee.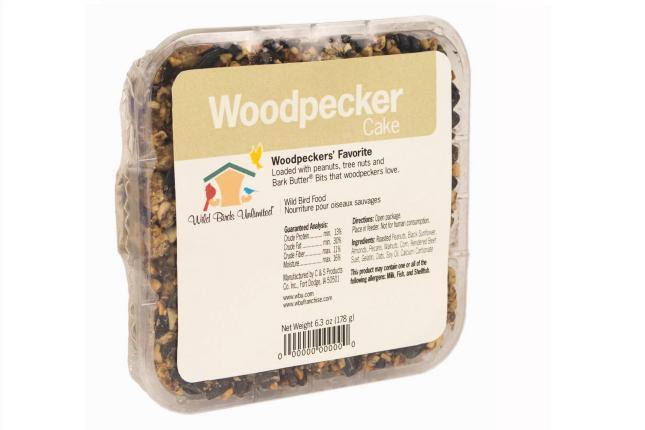 Woodpeckers will go nutty over this great seed and nut cake treat. Woodpecker Cake™ Containing black oil sunflower, roasted peanuts, almonds, walnuts chopped pecans almonds and Jim's Birdacious® Bark Butter® Bits these cakes provide the nourishment and flavor these birds crave and a lot of extra energy for those feisty youngsters.
Ingredients: Black oil sunflower, roasted peanuts, almonds, walnuts chopped pecans almonds and Jim's Birdacious® Bark Butter® Bits