Use the clues below to help you figure out the name of this "bird!" Stop by the shop & submit your guess for a chance to win $20 in "Bird Bucks" valid only at Wild Birds Unlimited McKinney!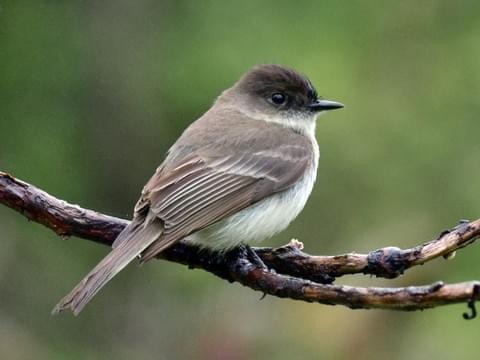 Generally perches low in trees or on fence lines

Birds in fresh fall plumage show faint yellow on the belly and whitish edging on the folded wing feathers.

Appears large-headed for a bird of its size.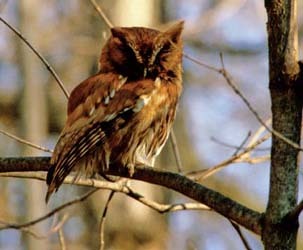 Congratulations to our September winner, Michael S!
Correct answer: Eastern Screech Owl
Thank you to all who came into the shop to enter the contest! Be sure to come in and enter your guess during the month of October for a chance to win $20 in BIRD BUCKS!